Good Points Self-Care Series
The Good Point Self-Care Acupressure Series is one of several programs through Soul Lightening International. Through acupressure, we empower our body's innate wisdom for whole-being health and cultivate soul actualization and our purpose in the world.
Soul Lightening International is a global community connected by our shared commitment to health, harmony and wholeness through the practice of Soul Lightening Acupressure. Some practitioners are offering the option of in-person or remote Clinical Acupressure and Process Acupressure sessions. Check with a practitioner to discover what services they are currently offering.

"We need to relearn the natural strategies and maneuvers that many grandmothers, ancestors, and village healers passed down through the generations to help their families and neighbors." Aminah Raheem.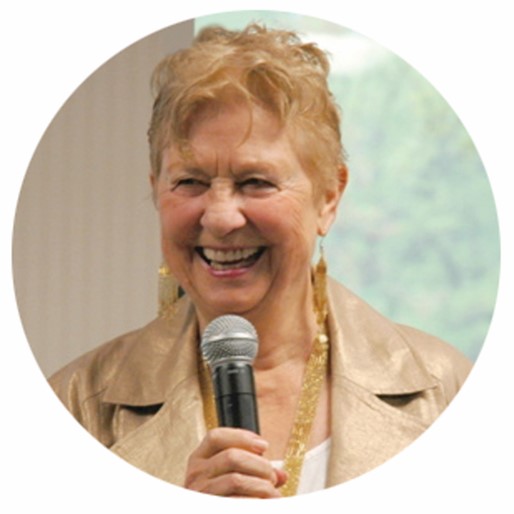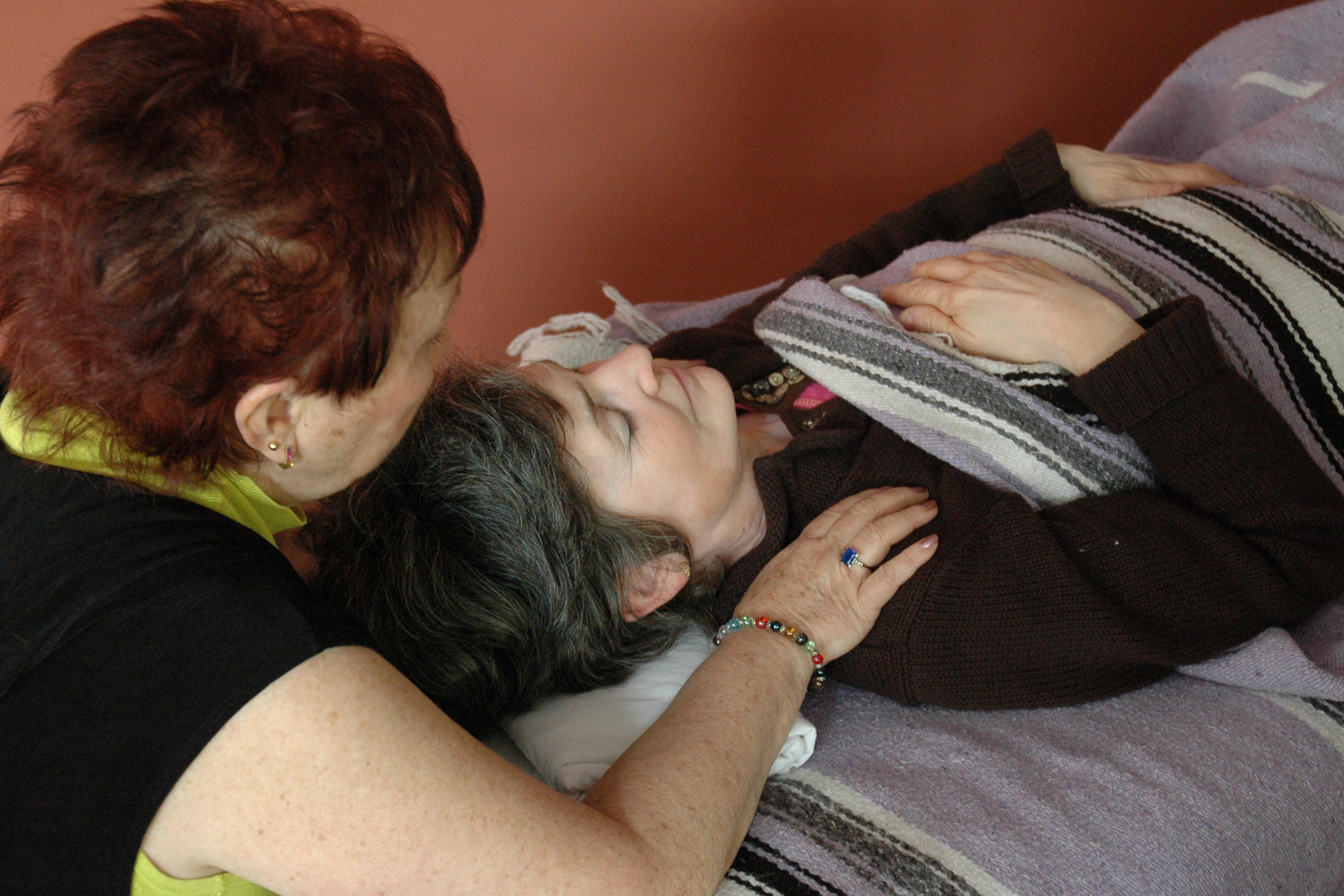 Our Mission
The mission of Soul Lightening International is to cultivate soul actualization and purpose in the world, and to further human evolution, health and awakening, for the preservation of the family and the global community.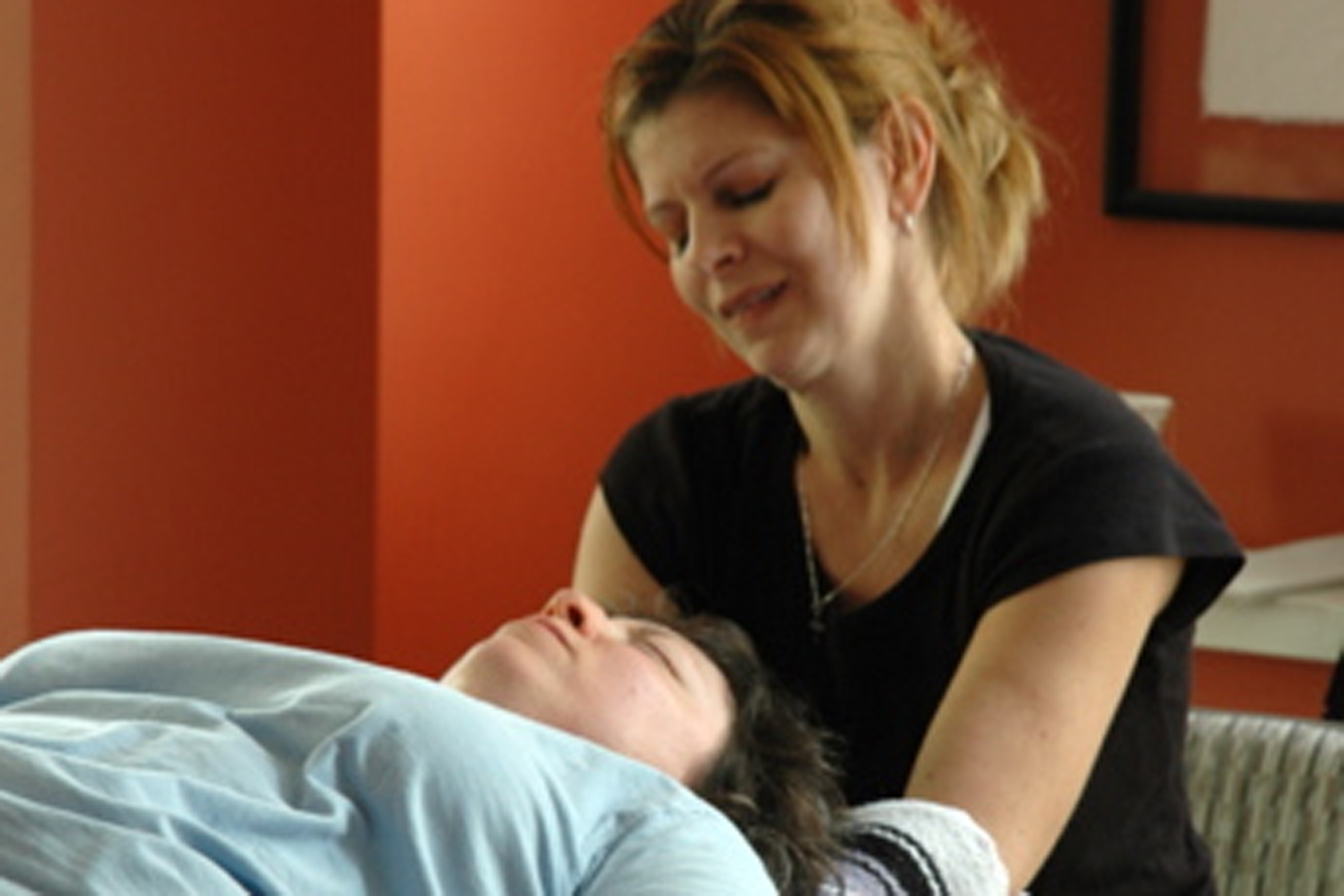 Our Vision

We envision putting the extraordinary gifts of Soul Lightening Acupressure into the hands of ordinary people worldwide.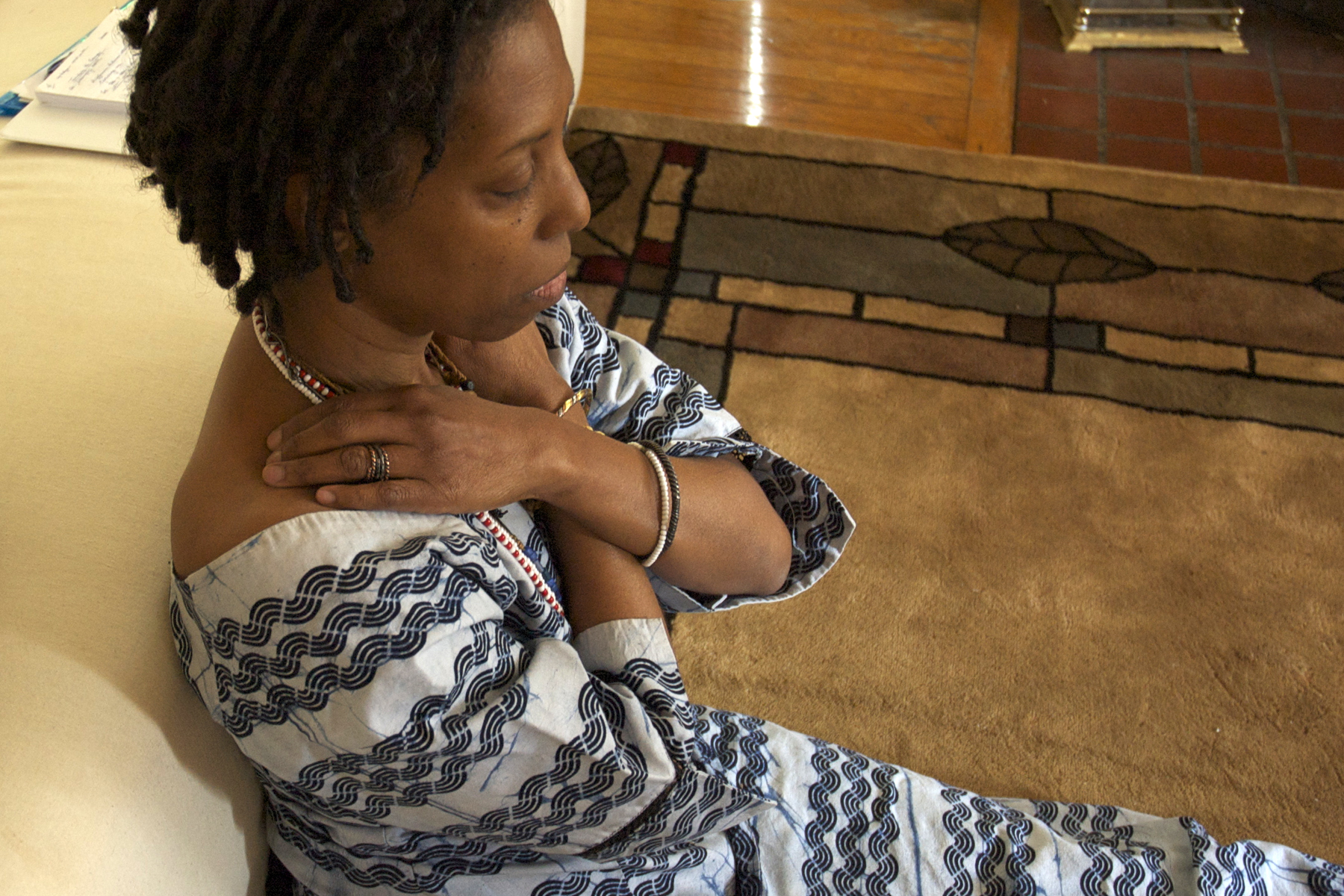 Our Principles
1. Energy flow in the body promotes wellness and opens new awareness.
2. Touch and the flow of love from the heart are healing and strengthening.
3. Every person carries their own healing and wisdom within.
4. The purpose of Soul Lightening Acupressure is to empower that inherent wisdom.

Basic Neck Release Curriculum
Available in days

days after you enroll

MODULE ONE: Please watch these two introductory videos at least once before proceeding to Module Two of any of the Good Points Acupressure Self-Care Series
Available in days

days after you enroll

MODULE TWO: Basic Neck Release
Available in days

days after you enroll

Thank You & Resources
Check your inbox to confirm your subscription